#PADACHILDCAMPAIGN February 2022 Edition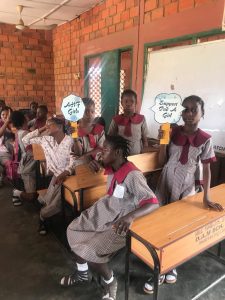 This week is all about looking back on 28th February 2022 and applauding our activities of that day. Not just what we were able to achieve at done at Daniel Akintande School Of Children with Special Needs, but the fact that everybody came through together and made the February edition of #padagirlcampaign a huge success.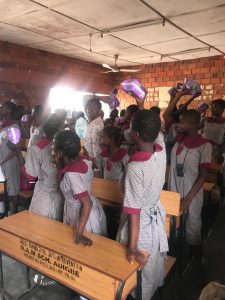 With that said, Anwojue Hope Foundation hit another wonderful milestone as we have been able to reach more students, touch more hearts and enlighten more minds about HEALTH AND THE IMPORTANCE OF MENSTRUAL HYGIENE.
Check out some of the wonderful pictures we took with our beautiful beneficiaries of the day here also.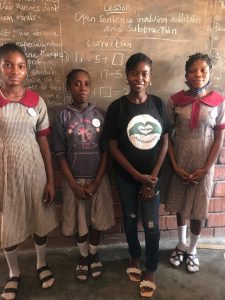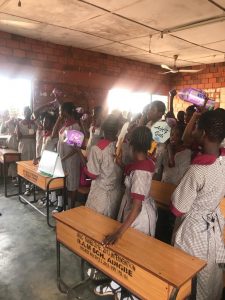 CELEBRATE THIS MILESTONE WITH ANWOJUE HOPE FOUNDATION
How can you celebrate with us?
Talk about us to people, share our link anwojuehopefoundation.org and come volunteer for us.
However most importantly, your donations go a long way. A little ammount donated might be the saving grace for a child in need of support and enlightenment. Support out cause by reaching into your purses and we will continue touching more lives.
And we will always take a compliment or two in the comments. 😉